Supporting Enterprises Managed Operations makes it easy and affordable for you to establish your own dedicated offshore team with us in the Philippines.
Hire Dedicated & Highly Skilled Remote Staff from $6 an hour
THE PROCESS
Our commitment is to recruit exceptional remote staff for your business who will constantly exceed your expectations.

1. Needs Assessment
Based on your hiring requirements, a job description is created and together with a dedicated account manager, a tailored recruitment strategy is developed.

2. Screen and Recommend
Our Talent Acquisition Team will source, screen and shortlist suitable candidates and we will present them to you for further screening and selection.

3. Selection and Set-up
Once you have selected your team, job offers will then be made to potential recruits. Prior to your staff starting, we will set up their workstations and any other requirements you may have.

4. Go Live
With everything in place, your team are now ready to start working for you! Our Operational Group will be your eyes and ears on the ground and are there to represent your interests.
BEST PRACTICES AND CONTROLS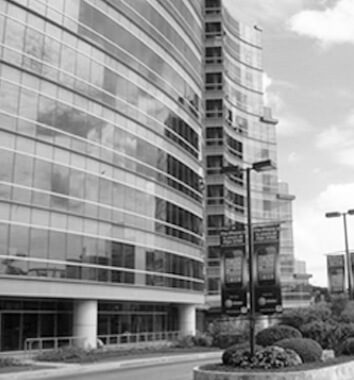 Advanced Office Facilities
Multiple layers of back up power systems with redundant power capacities. Dual Fiber Optic dedicated internet services running on fully-redundant Gigabit Ethernet Network to ensure maximum uptime and performance. Our offices are biometric entry enabled and cctv cameras are installed throughout.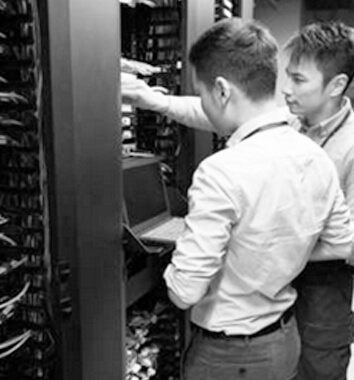 24/7 IT System and Network Support
IT backbone supported by six (6) highly skilled in-house System, Network and Server Engineers monitoring IT infrastructure 24/7.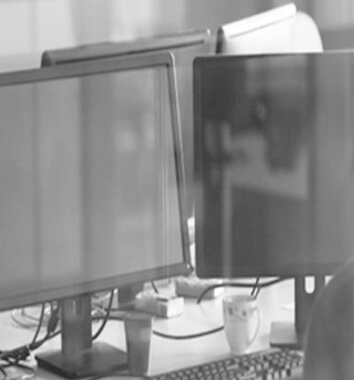 Computing Set-Up
Depending on requirement your staff will be provided with HP i3 or i5 PCs, dual 21.5" LCD monitors, peripherals, webcams and headset. We also provide Apple Computers.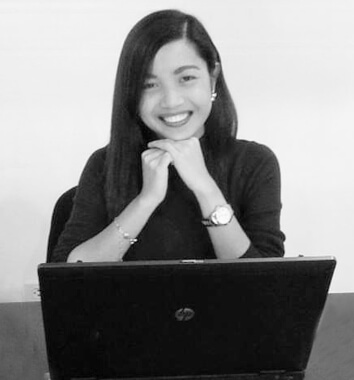 Dedicated Client Relationship Manager
A Client Relationship Manager who will be your eyes and ears on the ground to support your operations and staff.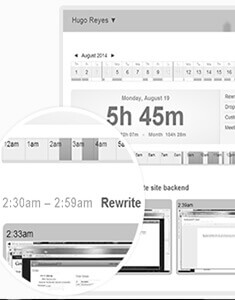 Maximum control
Peace-of-mind time-tracking software with screenshots, activity levels & productivity reports.

Website blocking protocols can also be administered.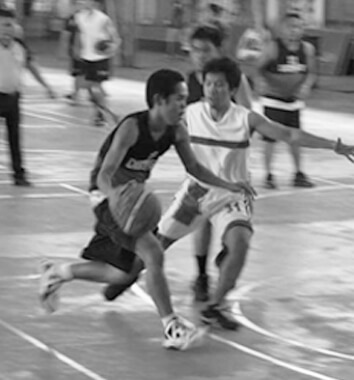 Benefits for your staff
Our annual retention is now over 94% because of a competitive benefits package which include Medical Insurance (HMO).

Team building, sports and monthly events and "give back" to the community programs support retention.
OUR MOST POPULAR STAFFING PROFILES
"...We exist to provide you with the very best Filipino staff to help your business increase revenue, reduce cost, be more efficient and scale..."
Francis Cue
CEO & Founder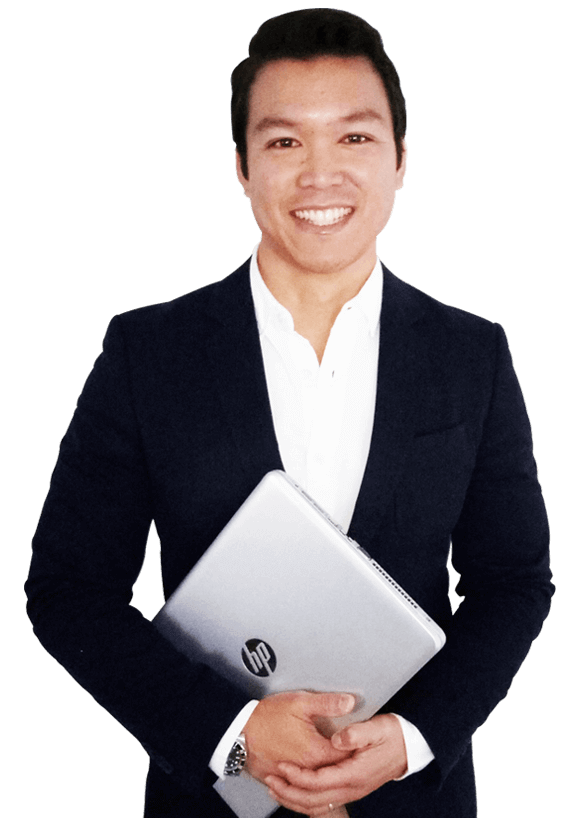 What Clients Say

Trisha Radotic
Director - Sushi Digital
As the founder and director of Sushi Digital, a web development company based in Perth Australia, I have seen our technology business grow dramatically since its inception. From our first developer hired with Supporting Enterprises in January 2012, to a technical team of more than 50 people by June 2019, read more... Sushi Digital has been able to scale quickly, with quality talent, to meet growing demand, thanks to the help of Supporting Enterprises. Our aim at Sushi Digital has always been to bring leading edge, great quality products and services to the local market at world competitive value. Our link with Supporting Enterprises, an experienced company with a proven record, also based in Perth, has enabled Sushi Digital to leverage the cost savings of going offshore and to steadily grow our experienced developer base to meet the demands of the local market. Having worked in technology in the UK, Canada and America, I was familiar with the challenges of working with off‐shore teams. The service Sushi Digital received from Supporting Enterprises meant we had the best start possible, and as we expanded, Supporting Enterprises accommodated our changing needs with efficiency, diligence and responsiveness. I would recommend Supporting Enterprises highly to any company looking to take advantage of the tremendous talent and cost savings of working with an off‐shore team.