About

US

Supporting Enterprises is a premier Australian owned and operated staffing and facility management company providing dedicated offshore staffing services.

Headquartered in Perth, Western Australia with contact centers in the Philippines we specialize in providing Filipino staff of the highest standards and at the most highly competitive rates.

Our Executive Team consists of industry experienced Australians, Europeans and Filipinos with backgrounds in Outsourcing & Offshore Leasing, Information Technology, Financial Services, Human Resource Management, Facilities Management and International Expansion. Our Management Team has over 20 years Recruitment and Placement experience working together with our clients to ensure that their strategic and operational needs are not only met but exceeded.
What We Do
We offer dedicated Staff Leasing Services to foreign and local companies wanting to operate in the Philippines at significantly lower costs.
We work with you as one team with one goal and that is to ensure your business in the Philippines is successful. We work closely with you across all aspects from initial engagement, recruitment, placement, go-live and operational management to make sure your strategic and operational requirements deliver high quality outcomes.
Within our Operational Management framework, we will not only recruit and employ your Filipino staff we also provide all assets and support services. You take full control and adapt your own company policies, processes and procedures and customize any other aspects of your Philippine operations that you want.
PAYING IT

FORWARD
Caring for the community
Provision of food, clothing and medical supplies to communities affected - Nov 2013 Typhoon Yolanda disaster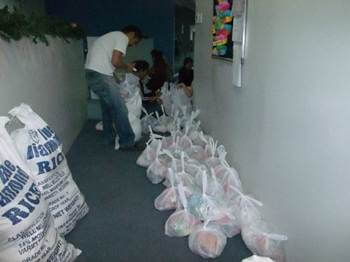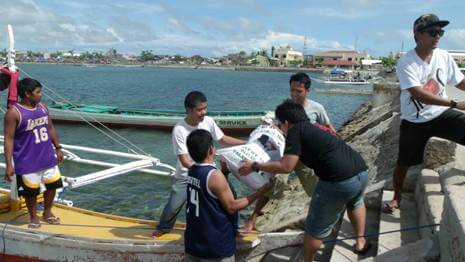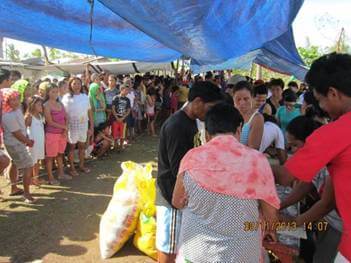 Provision of food and other supplies – @ Gasa the Gugma - Home for the Destitute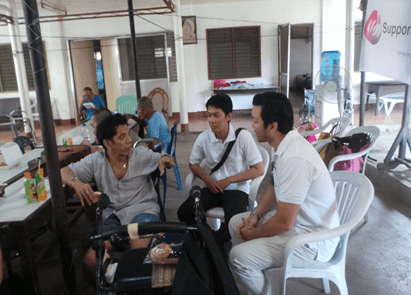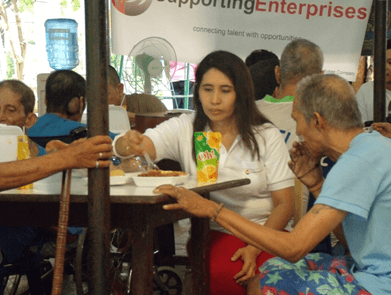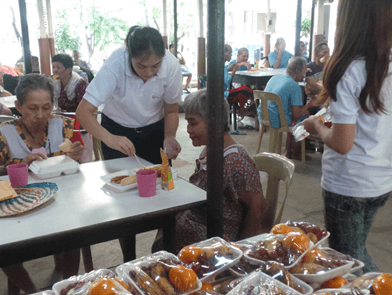 Health and Wellbeing
The health and well-being of our employees is important to us, and we aim to provide a supportive and safe environment for them to work in. Our office has an on-site nurse who is qualified to deal with basic ailments and discuss problems confidentially with staff. Our regular employees are also provide with private health insurance.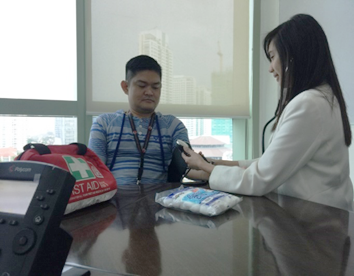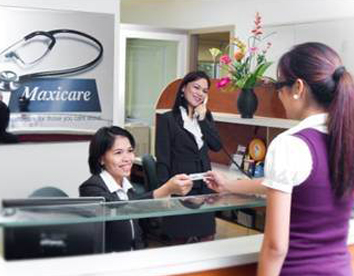 Educational Tour
Every year, we provide students from universities and colleges all over the Philippines, the opportunity to visit our office and learn more about working in multi-national environments, information technology roles, and BPO (business process outsourcing) as an industry. Presentations are conducted where students are advised on the careers in demand, what to expect when they enter the work force, and given guidance on responsible and professional citizenship, career development and mentoring.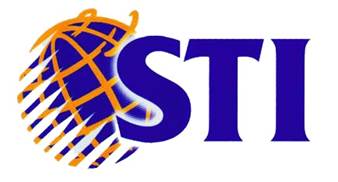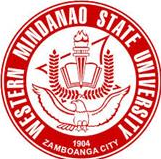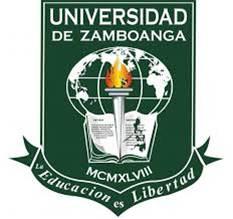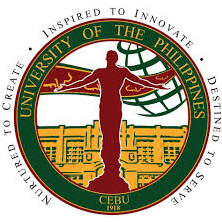 On the job Training / Internship
Every year, we invite several students to participate in an internship program with us. Students are treated as employees with the added benefit of on-the-job training and guidance from a mentor. Some of the very best intern students have been lucky to be offered a position with us and have remained with Supporting Enterprises to this day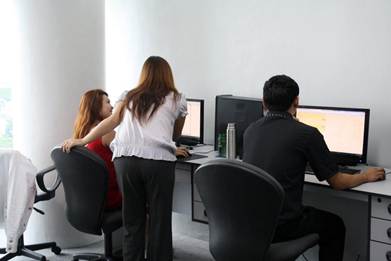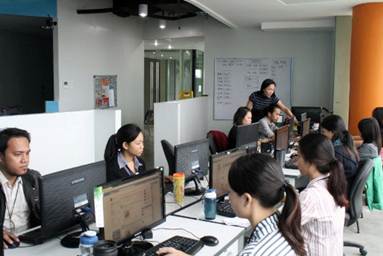 Internal / External Training
We believe that education is the foundation for career success and take pride in cultivating our staff through internal and external training programs. We have provided supportive training services in Information Technology, Personal Development, Financial Management, Property, Investment and Insurance.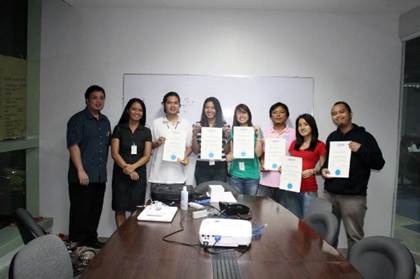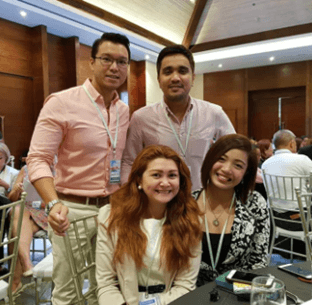 Social Activities
We aspire to foster a great community by being involved with social activities in and outside of work time. Supporting Enterprises participates in many community and team building activities including the interBPO basketball tournaments, social hiking, rock climbing, fun runs, trips to the beach, whale watching and other outdoor activities.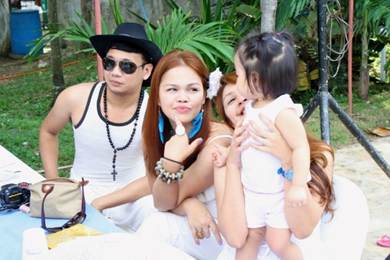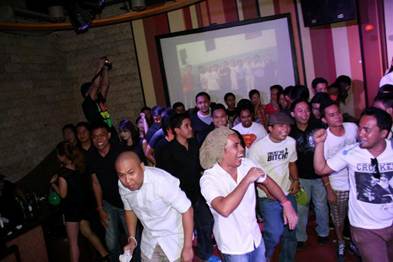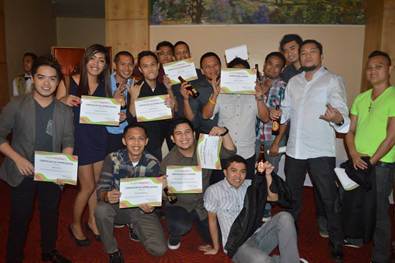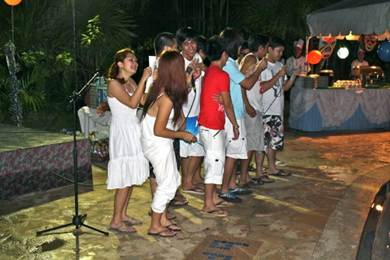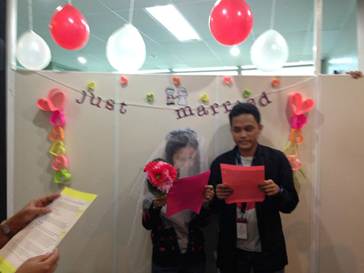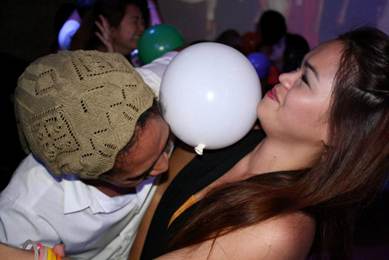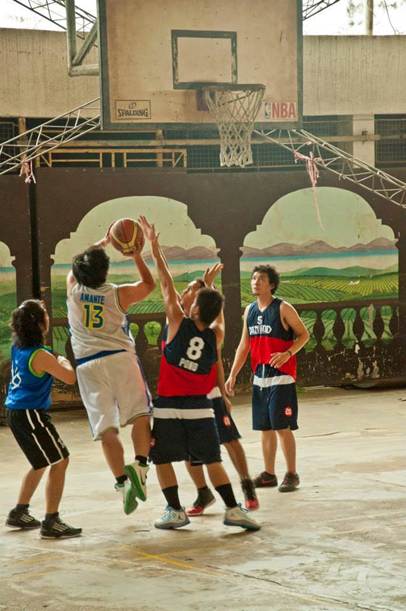 OUR

LOCATION

Our office is located in Cebu Business Park (CBP), Philippines which is directly across Ayala Center (Cebu's shopping and lifestyle destination in the region). CBP is Southern Philippines Premier Business District and home to top local and international companies (such as Telstra, IBM, Accenture, to name a few).